Welcome To The Simplesa Rewards Program
Welcome To The Simplesa Rewards Program
Earn rewards on all your Simplesa purchases!
Get 300 points just for creating an account and start earning points for purchases and more.
Simplesa Rewards Overview



Point Value Overview
Redeem Points for Vouchers - Apply Vouchers to your Purchase!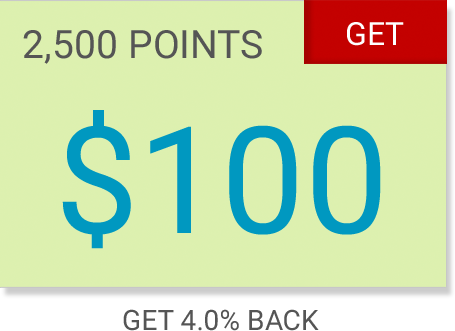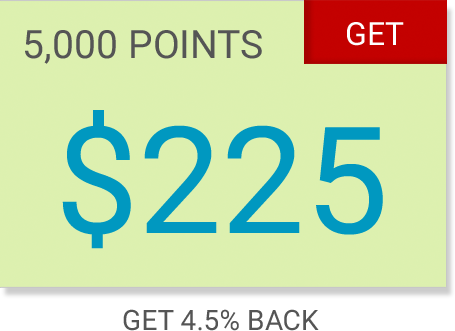 Log in or sign up with Simplesa to earn rewards today!
How to Redeem & Use Your Reward Points
On this page you will find easy-to-follow steps to redeem and apply your Reward Points to your orders.
STEP 1
Sign in to your Account by going to our Sign In page.
STEP 2
Click on the "Simplesa Rewards" link on the Header of our store.
STEP 3
Apply your Reward points to redeem vouchers.
STEP 4
Once you redeem your points, our system will auto-generate a voucher/coupon code. Copy your coupon code by clicking on the "copy" icon next to the coupon code or select the code with your mouse and click Ctrl+C (on Windows) or Command+C (on Mac) to copy the code to your clipboard.
STEP 5
Proceed to do all your shopping in our online store and when ready go to your Cart Page.
STEP 6
Type or paste your voucher/coupon code into the "Coupon Code" input box. Paste clicking Ctrl+V (on Windows) or Command+V (on Mac). Then click the "GO" button to apply your voucher/code.
STEP 7
After clicking the "GO" button your Cart Page will reload and it will display a coupon code success message. You will also see your discount applied to your Subtotal, and your Grand Total will reflect the price after discount.
STEP 8
You are now ready to proceed to checkout. Click the "Proceed to Checkout" button to finalize your purchase.