Simplesa Rewards!
Earn rewards on all your Simplesa purchases!
Get 50 points just for creating an account and start earning points for purchases and more.
Simplesa Rewards Overview
Point Value Overview
Redeem Points for Vouchers - Apply Vouchers to your Purchase!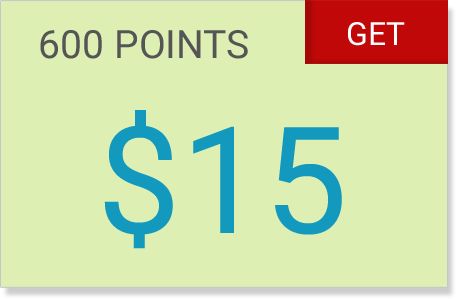 Additional break points available for $10, $35, $50, $75, $150 and $200 vouchers.
Log in or sign up with Simplesa to earn rewards today!